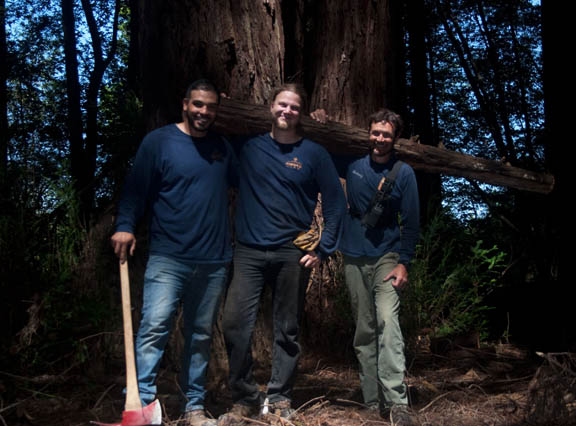 A steady pipeline of well-trained and qualified workers is essential to the success of Sonoma County's generational investment in fire prevention and mitigation. Santa Rosa Junior College (SRJC) stands ready to serve Sonoma County by training a workforce to mitigate the risk of future catastrophic wildfires. SRJC currently offers four workforce development programs focused on "pre-defeating" wildfires and protecting homes through vegetation management and fire-resilient landscaping
SRJC also offers Shone Farm—with its pastures, oak woodland, mixed hardwood forest, riparian areas, vineyards, row crops, orchards, and buildings—as a demonstration site for community workshops on fire-safe land management practices, delivered in conjunction with the County and nonprofit partners.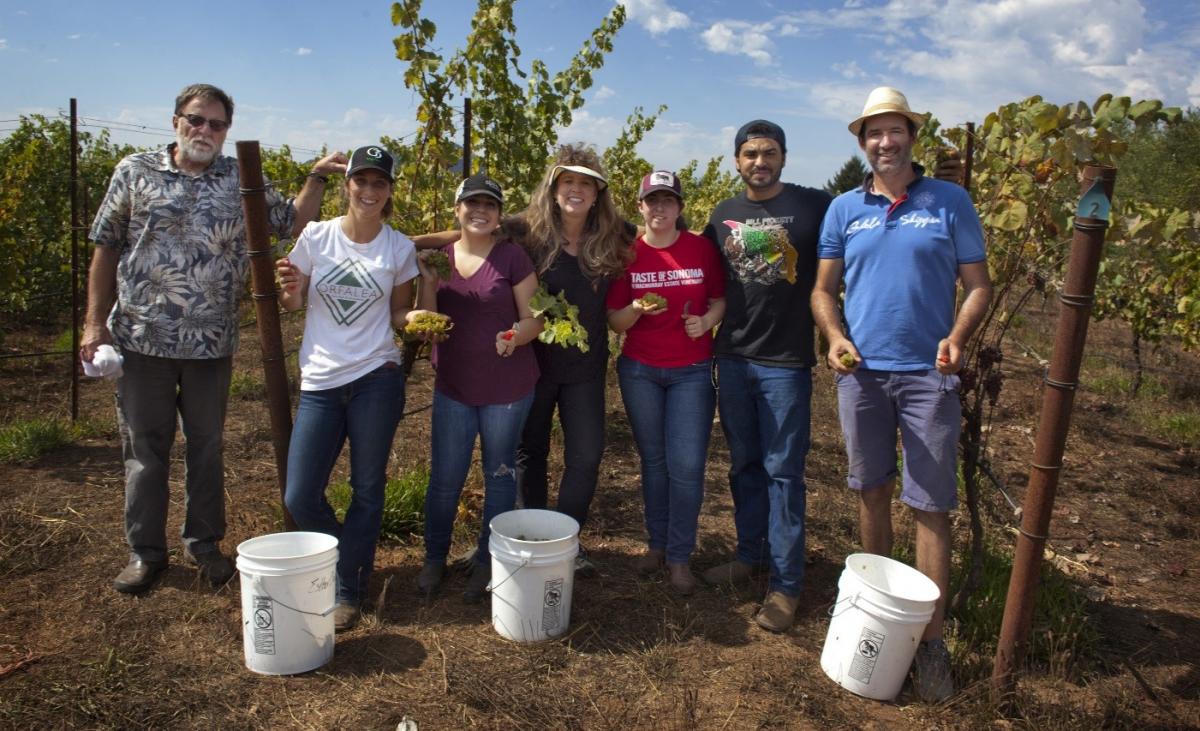 Santa Rosa Junior College Shone Farm Winery is a premium commercial winery and educational facility in the heart of the Russian River Valley American Viticultural Area. We craft small-lot vintages from our sustainably-farmed estate vineyards. Our wines exemplify the unique terroir of our incredible soil and microclimate in the Russian River Valley.
Our award-winning Shone Farm Wines are produced by our consulting winemaker Mark Stupich (formerly of Kenwood Vineyards), with assistance from students in the Santa Rosa Junior College Wine Studies Program. Shone Farm Wines are made from the same high-quality, estate-farmed Russian River Valley grapes sold to notable wineries such as Francis Ford Coppola, Korbel, Hanna, Sonoma Cutrer, and La Crema.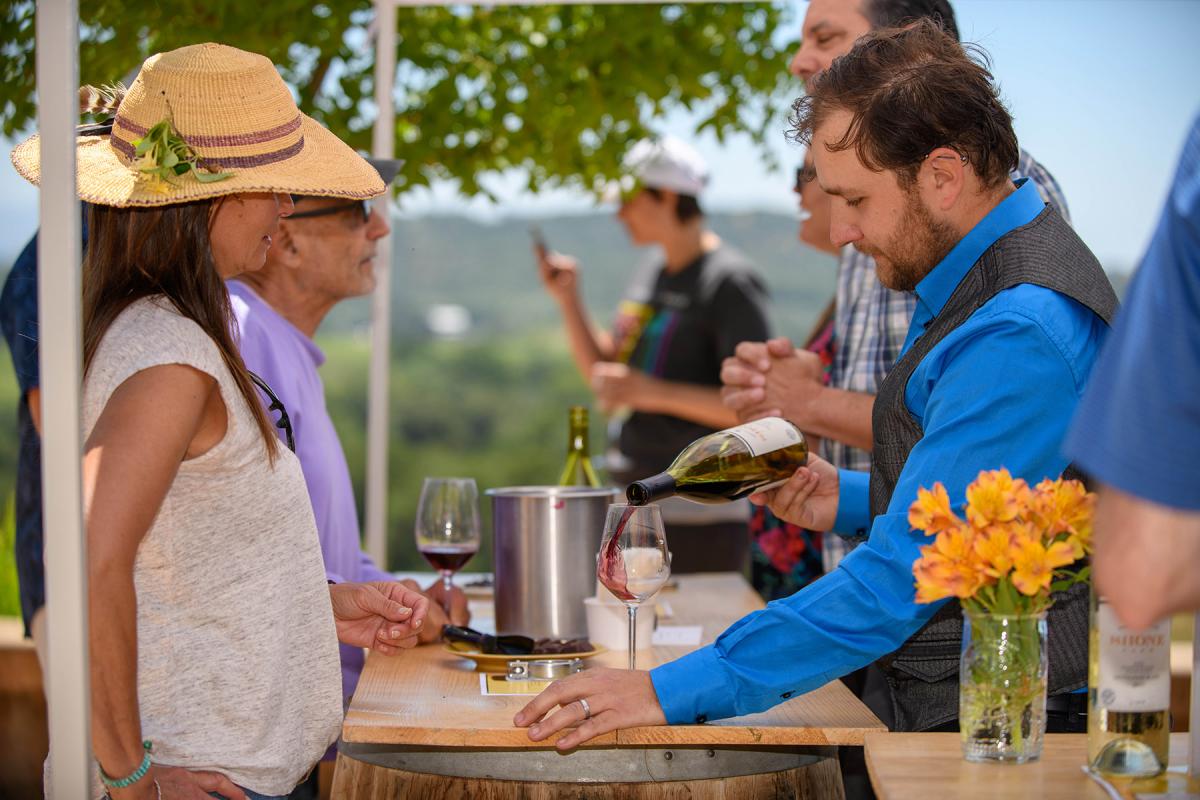 April 22, 2019, anta Rosa, CA – Santa Rosa Junior College (SRJC) agriculture internship student Craig Wilkinson has pioneered the "Blue is Green" project, an effort to encourage the use of eco-friendly textile dyes, such as the natural blue dye from Japanese indigo.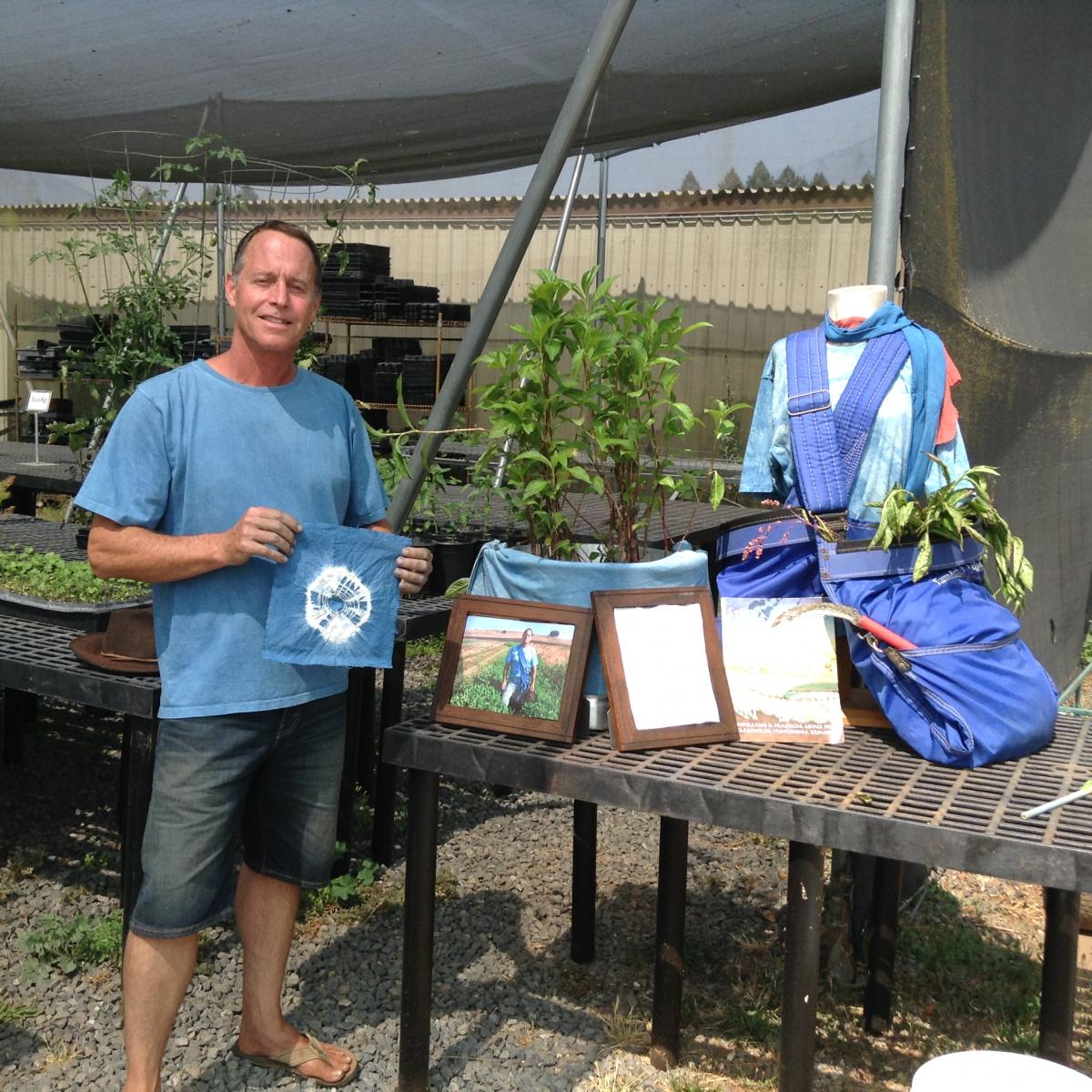 April 17, 2019, Santa Rosa, CA - The Santa Rosa Junior College (SRJC) Feed the Bears food pantry and free farmers' markets provided more than 90,000 pounds of food to students in need in the last year, much of which is grown at the SRJC Shone Farm by SRJC students in the Sustainable Agriculture program.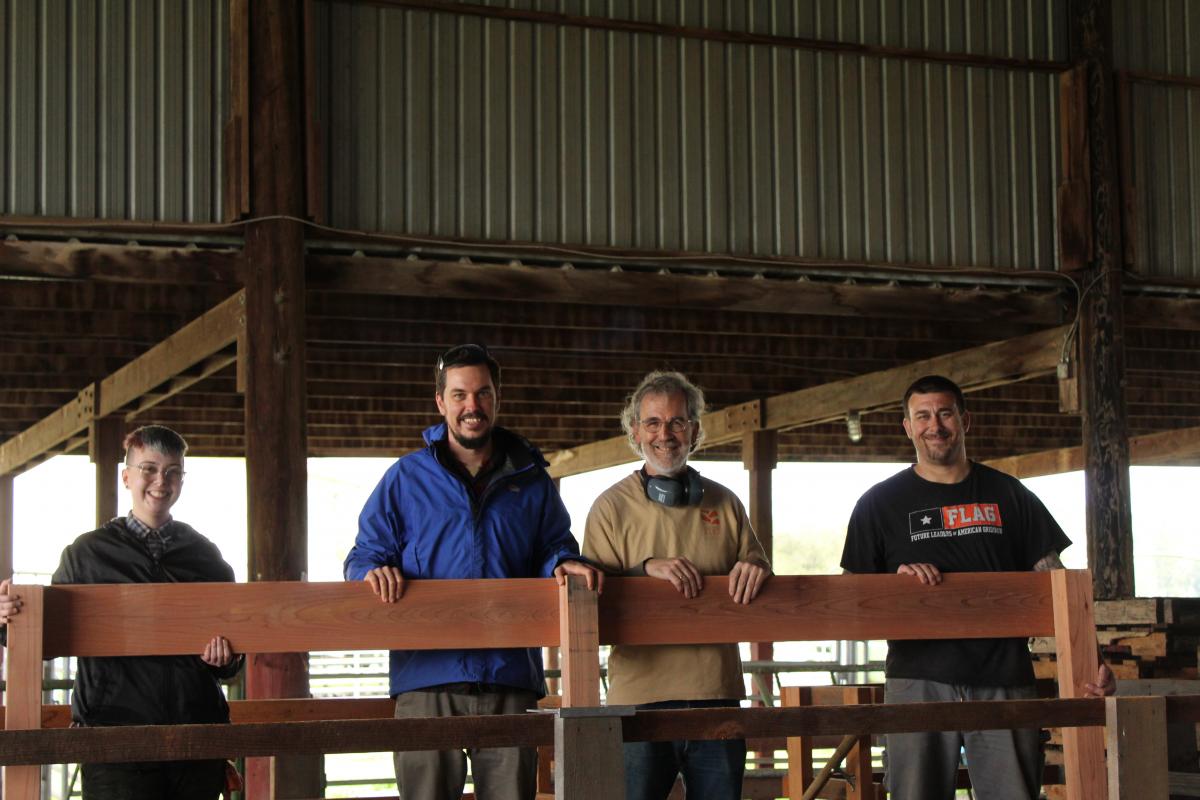 Programs
Animal Science and Equine Science
The Santa Rosa Junior College Agriculture and Natural Resources Department is embarking on an exciting process of revitalizing its Animal Science and Equine Science programs and renovating the James Porter Animal Science Center (livestock barn) in celebration of the 50th anniversary of the SRJC Agriculture/Natural Resources Department in 2019. The new barn will support hands-on learning opportunities for students and the community
While we pursue these exciting opportunities, SRJC Animal Science and Equine Science students will continue to experience hands-on learning through partnerships with local livestock operations and equine facilities. These community partners will enable our classes to continue uninterrupted, and will expose the students to a broad range of livestock and equine operations throughout the County.
Shone Farm's 120 acre Forest is the outdoor lab for Natural Resources (NR) students in forestry, watershed and parks and recreation classes. In addition, interns are employed as forestry techs receiving payment and credit for this capstone course in fulfilling their certificate or AS degree in Natural Resources. Hands-on learning opportunities in the forest include trail building, chainsaw operation, forest fuel reduction, wildlife camera monitoring and data collection, campground design, environmental education program development and tree and shrub identification. Students also develop management plans reflecting best management practices in consideration of sustaining this unique lab opportunity for generations of students to come.
The Sustainable Agriculture Program and Shone Farm staff are developing a new student education and industry training and technical assistance program on compost production. This project will provide education and training in the science and economics of on-farm compost production, and develop standard operating procedures and best practices that are feasible and economically viable for small and medium-sized family farms.
Viticulture students are learning sustainable and organic viticulture practices from some of the best practitioners in Sonoma County. This fall, some of the student grapes will be crushed by the Wine Studies students. 
The Wine Studies Program is expanding Shone Farm Winery to include 3 new stainless steel tanks exclusively for student production of commercial quantities of wine. Grapes will be sourced from the student and commercial vineyards at Shone Farm. Wine Studies students will learn the skills needed to work in commercial wineries in Sonoma County and beyond.