Farm News
Fall 2019 Classes Are Still Avaliable!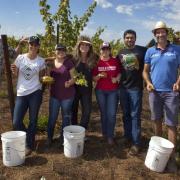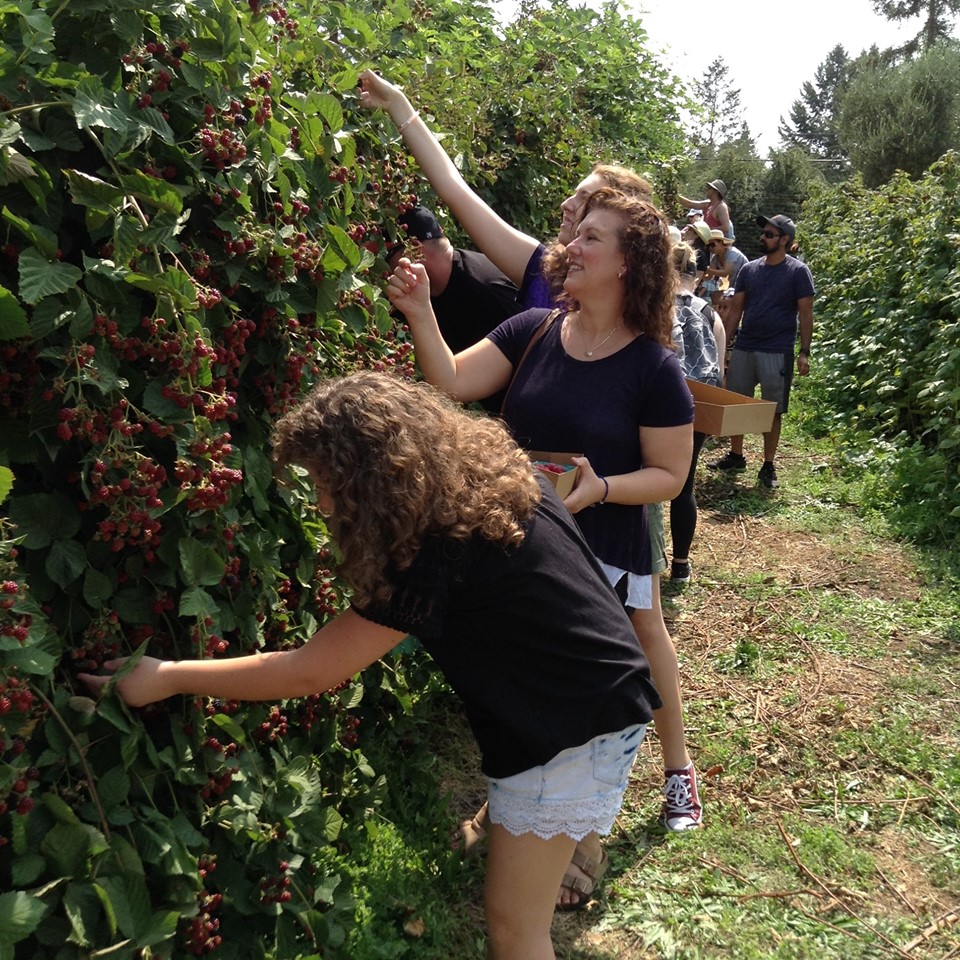 SRJC Shone Farm Winery receives awards, announces new initiative to train Sonoma County wine industry workforce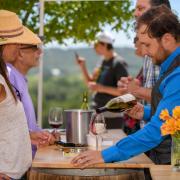 SRJC student spearheads eco-friendly textile dye project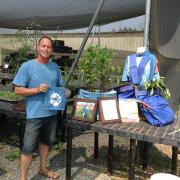 SRJC Food Pantry Creates Demonstration Garden, Holds Inaugural Planting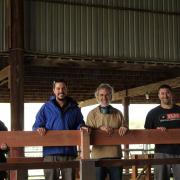 Animal Science and Equine Science
The Santa Rosa Junior College Agriculture and Natural Resources Department is embarking on an exciting process of revitalizing its Animal Science and Equine Science programs and renovating the James Porter Animal Science Center (livestock barn) in celebration of the 50th anniversary of the SRJC Agriculture/Natural Resources Department in 2019. The new barn will support hands-on learning opportunities for students and the community
While we pursue these exciting opportunities, SRJC Animal Science and Equine Science students will continue to experience hands-on learning through partnerships with local livestock operations and equine facilities. These community partners will enable our classes to continue uninterrupted, and will expose the students to a broad range of livestock and equine operations throughout the County.
Shone Farm's 120 acre Forest is the outdoor lab for Natural Resources (NR) students in forestry, watershed and parks and recreation classes. In addition, interns are employed as forestry techs receiving payment and credit for this capstone course in fulfilling their certificate or AS degree in Natural Resources. Hands-on learning opportunities in the forest include trail building, chainsaw operation, forest fuel reduction, wildlife camera monitoring and data collection, campground design, environmental education program development and tree and shrub identification. Students also develop management plans reflecting best management practices in consideration of sustaining this unique lab opportunity for generations of students to come.
The Sustainable Agriculture Program and Shone Farm staff are developing a new student education and industry training and technical assistance program on compost production. This project will provide education and training in the science and economics of on-farm compost production, and develop standard operating procedures and best practices that are feasible and economically viable for small and medium-sized family farms.
Viticulture students are learning sustainable and organic viticulture practices from some of the best practitioners in Sonoma County. This fall, some of the student grapes will be crushed by the Wine Studies students. 
The Wine Studies Program is expanding Shone Farm Winery to include 3 new stainless steel tanks exclusively for student production of commercial quantities of wine. Grapes will be sourced from the student and commercial vineyards at Shone Farm. Wine Studies students will learn the skills needed to work in commercial wineries in Sonoma County and beyond.