---
EQSCI 25 Equine Science
---
Sect 2571 T 3:00 pm - 6:00 pm and Partially Online
8/20-12/17
A survey of the equine industry. Selection, feeding, breeding, facilities, handling and diseases of horses will be emphasized to ensure scientifically based management decisions.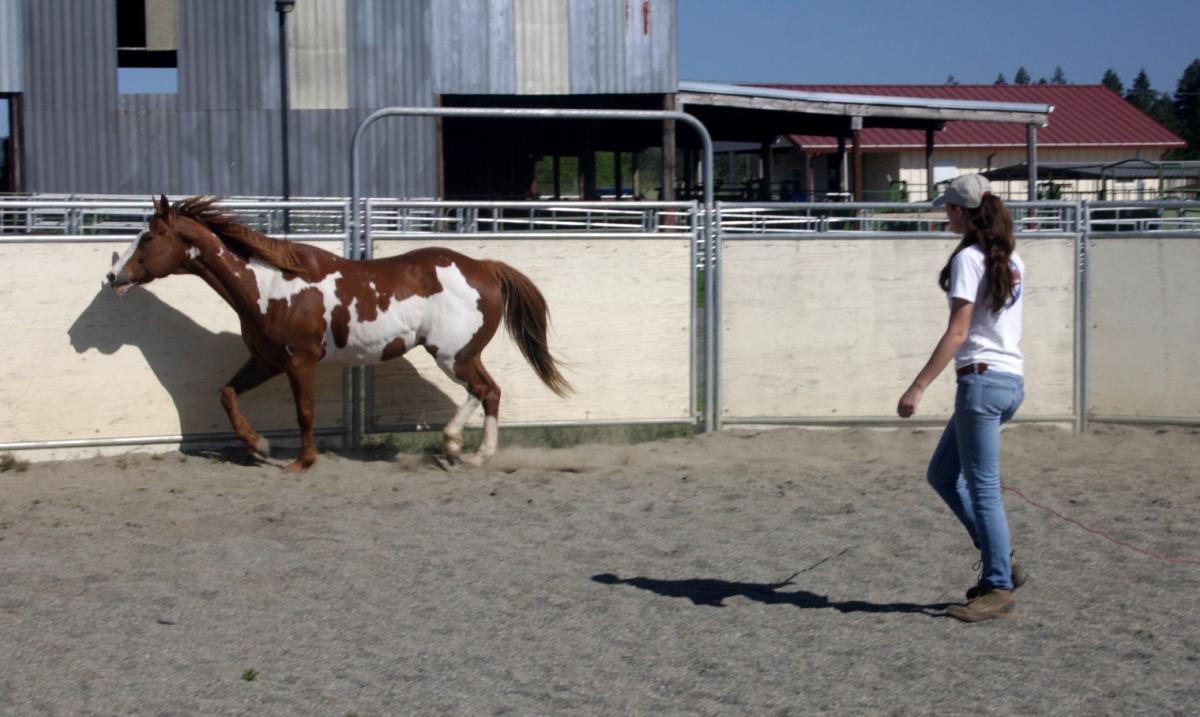 ---
SUSAG 50 Introduction to Sustainable Agriculture
---
Sect 0475 M 1:00 - 5:30 pm and Partially Online 9/16 – 11/17
Designed to provide an introductory overview of the issue of sustainability in agroecosystems, this course introduces the concepts and principles of agroecology as applied to the design and management of sustainable agricultural systems. Includes an examination of case studies to connect sustainable agriculture principles to actual farming practices. Course includes mandatory field trips to local farms and guest speakers.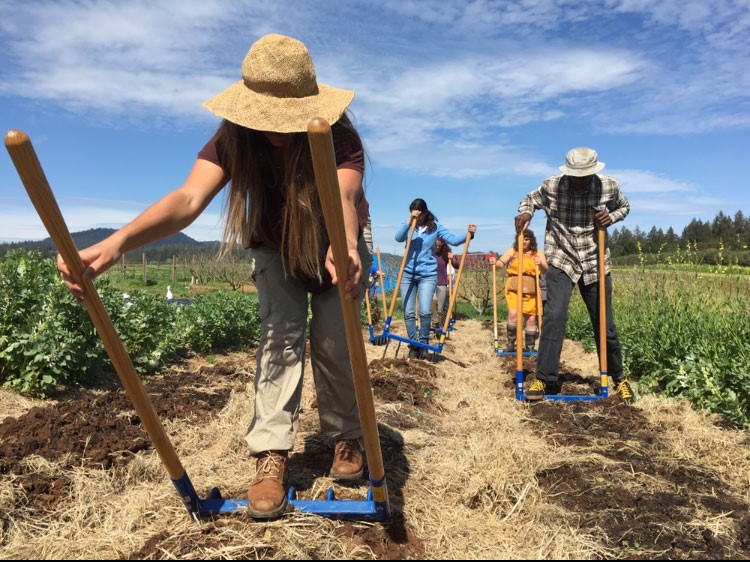 ---
SUSAG 65 Cool Season Vegetable Production
---
Sect 2906 M 10:00 am - 1:00 pm  8/19-12/16
Instructor Beniston J
Cultural practices, varieties, and economics of production of major cool season vegetable crops in Sonoma County. Topics include strategies for starting and maintaining crops, innovative irrigation methods, essential weed and pest control measures, and marketing. Application of production techniques at SRJC's Shone Farm acreage. Focus will be on organic systems but course content will be useful to all growers.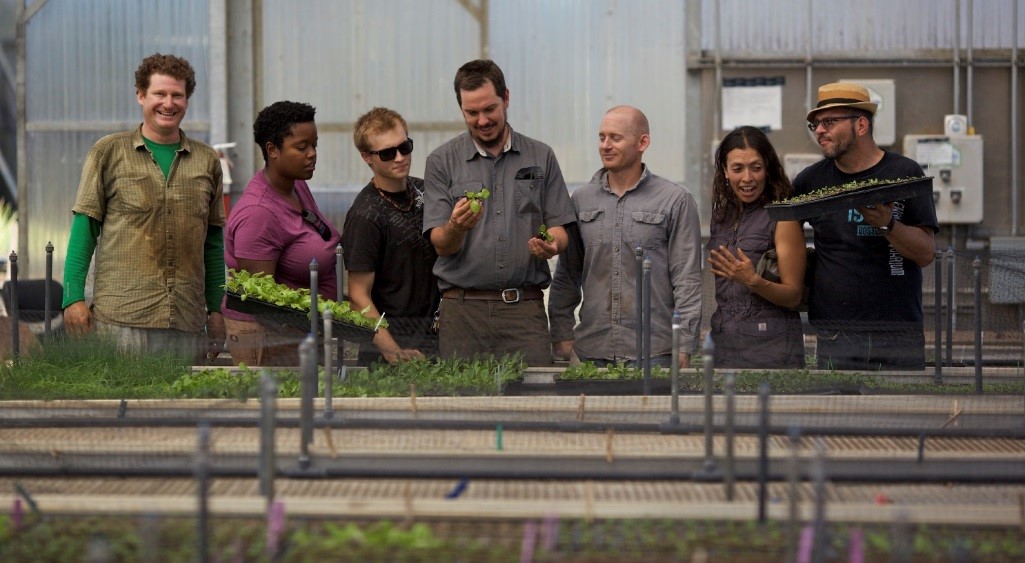 ---
SUSAG 160 Direct Farm Marketing
---
Sect 0550 W 11:00 am – 2 :45 pm 8/21-11/06 and Sat 10/12 8 am – 4 pm
This class is an overview and hands-on experience of marketing practices used by farms to provide local food direct to consumer. Includes innovative marketing practices for the small to medium size grower, post harvest handling of produce, food safety, promotion and distribution. Class practicum includes hands-on participation with the SRJC campus produce stand, Shone Farm Community Supported Agriculture (CSA) and fall festival. Class includes mandatory field trips to local direct retail outlets.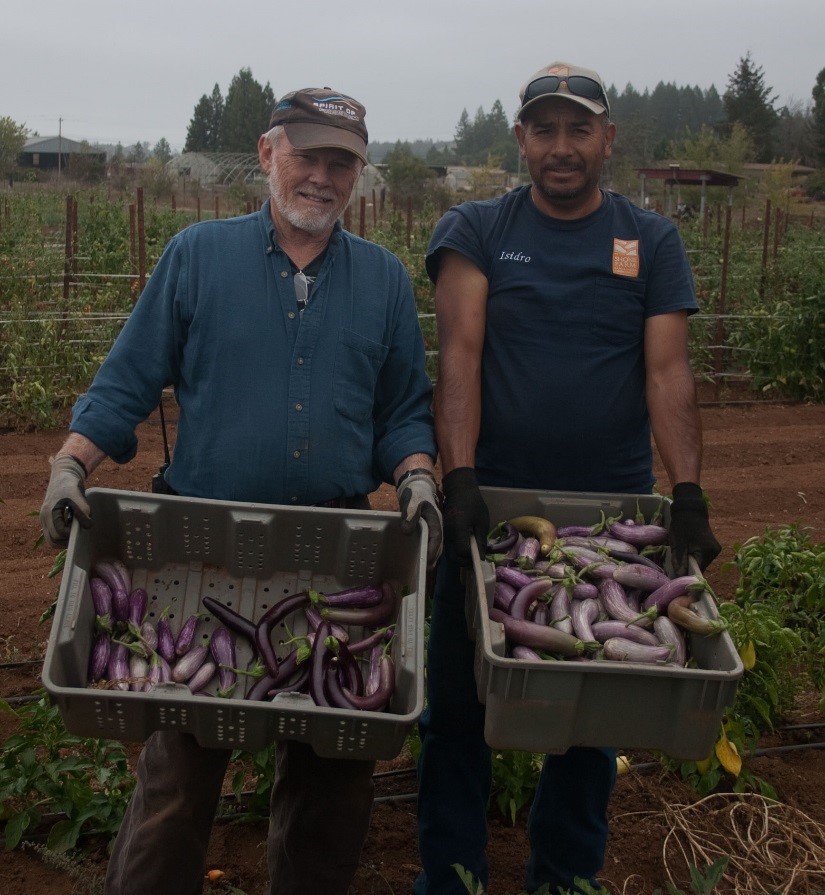 ---
VIT 51 Viticulture: Fall Practices
---
Sect 3524 W 7:30 am – 12:30 pm 8/21-12/18
Fall practices for wine grape production in the north coast region, including budding, grape maturity monitoring, harvesting, pruning, varietal selection and vineyard development.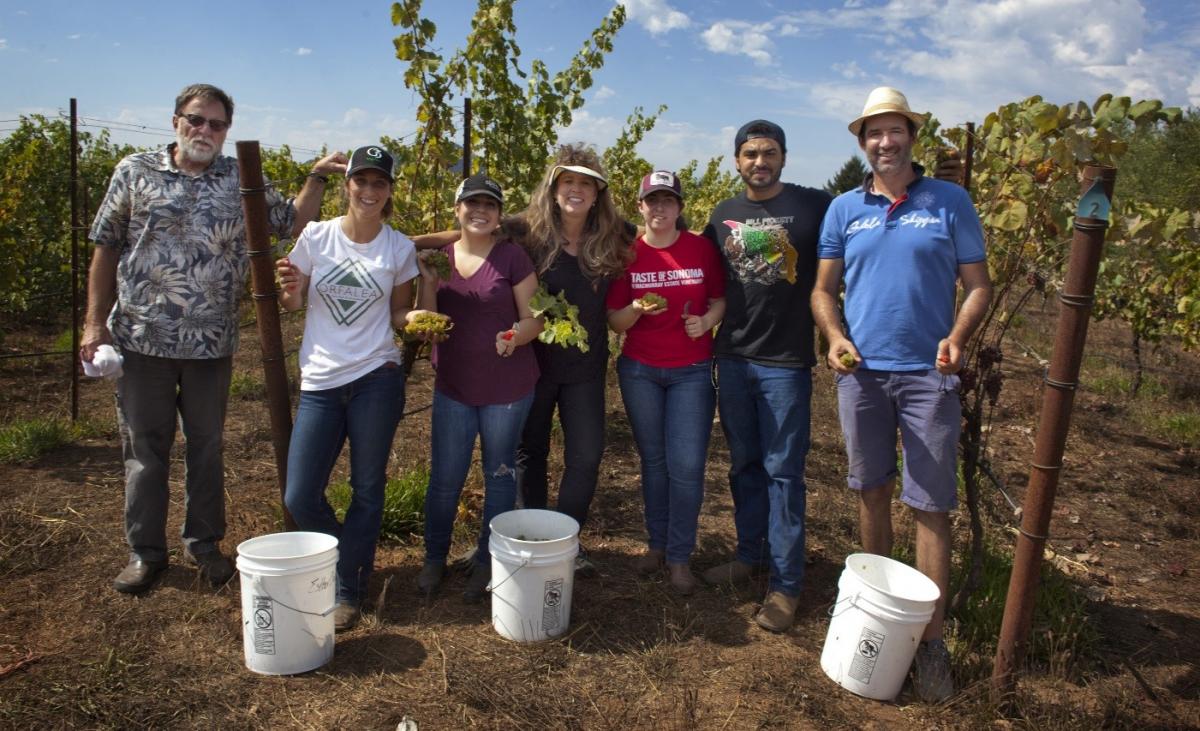 ---
VIT 60 Vineyard Management
---
Sect 1638 W 1:30-4:30 pm 8/21-12/18
Responsibilities of vineyard management including, diagnosis and correction of problems, vineyard development, financial projections and budgeting, labor contracting and supervision, and crop sale contracts.